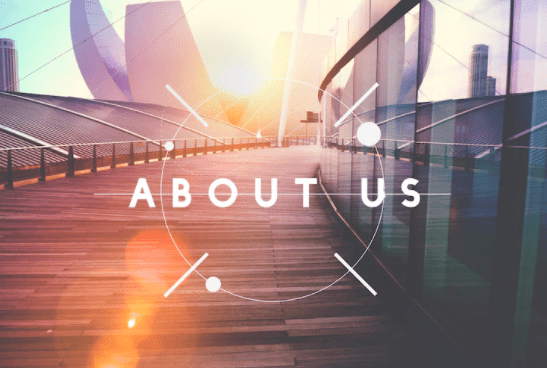 My home complex provides a complete guide to renovating your home according to new trends and modern styles. You will get new content on daily basis. You can improve the appearance of your home by following our latest ideas.
Our Mission:
Our mission is to positively influence you, and leave a lasting impression on your imagination and minds by providing the best and most practical ideas related to home improvement. Our home décor and improvement ideas will inspire and elevate your minds.
Our Vision:
Our vision is to create new ideas for you and make your homes more beautiful. You will get the most updated content on our site that will add more beauty to your home.
Our Aim:
We aim to provide the best content for you concerning your home decoration. You will get the most recent ideas that are different and unique from others. You will definitely try our ideas to enhance your home's beauty.
What you can find on our website?
On our website, you can find different articles that will provide you with luxurious home ideas. All the ideas are affordable and according to the new trends. You can renovate your house without spending much. You will get a vast range of ideas on our website that can make your homes graceful.
Along with this we also provide articles that are related to roofing. We care about you and try to give the ideas that will protect your home from any harm. You can put all your trust in our website because we provide you with the best and most effective ideas to make your homes luxurious.
Contact Us: 
If you have any questions. Feel free to contact us any time at amclickspublisher@gmail.com.